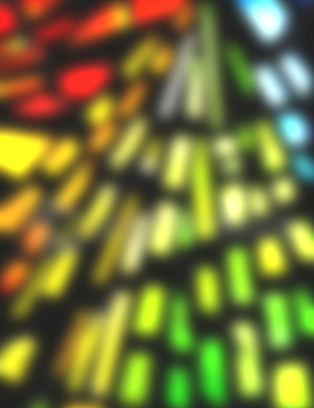 February 17 - 19, 2012
Topeka, Kansas
Come and experience the arts as a gift FROM God and a gift back TO God
A variety of arts experiences
will be offered
to the community
throughout the weekend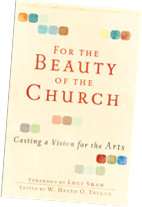 Hear and talk with
David O. Taylor
Arts Pastor, Playwright and editor of For the Beauty: Creating a Vision for the Arts.

See the powerful art exhibit,

Icons in Transformation

, featuring the work of Internationally known artist, Ludmila Pawlowska.
Enjoy an concert by the internationally renowned organist, Jan Kraybill.
For location information and to learn more about our five sponsoring downtown churches follow the links below:


Children's Art Workshop

Musical Offerings

Public Forum on the Arts in Society

And more!
Also featuring: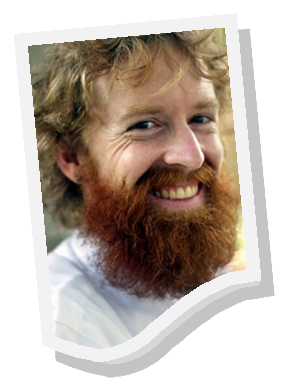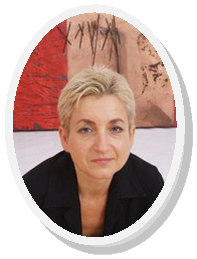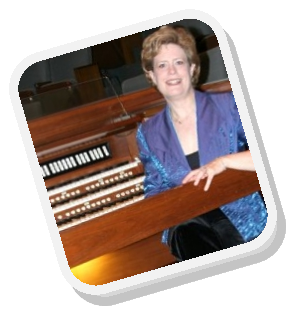 Meet the Heartland Jazz Trio! Three regionally popular artists create one fine combo playing great jazz standards and originals!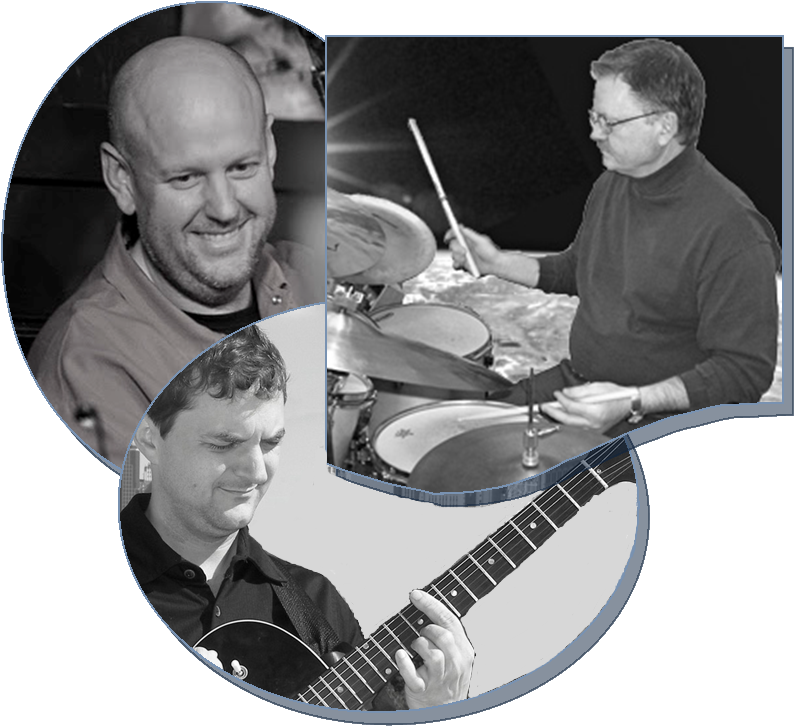 Eighth Day Books from Wichita will also be setting up shop as part of the weekend !